Are you prepared to make the necessary financial preparations for your first automobile purchase? If you aren't prepared for it, the amount of money it takes to own a car can feel a little bit overwhelming. The purchase of a car is a significant and exciting milestone in one's life. Or perhaps you already own a car and are looking for advice on how to effectively manage your vehicle expenses and how the costs associated with owning a car can be reduced. To make you feel more ready, we are going to discuss the costs associated with owning a car. Unanticipated costs are the source of many financial setbacks; it doesn't matter how well you budget, these costs can still take you by surprise.
Payments Made every month
It will depend on how you paid for your car whether or not you paid the full amount up front; in any other case, you will have to pay the total cost of your car in monthly payments. In most cases, an interest rate is also attached to these reoccurring monthly payments. Create a budget for your vehicle, and make sure that you always keep the interest rate on your monthly payments in mind. If you take this precaution, you won't be as taken aback when you see how much money you owe.
Petrol & Oil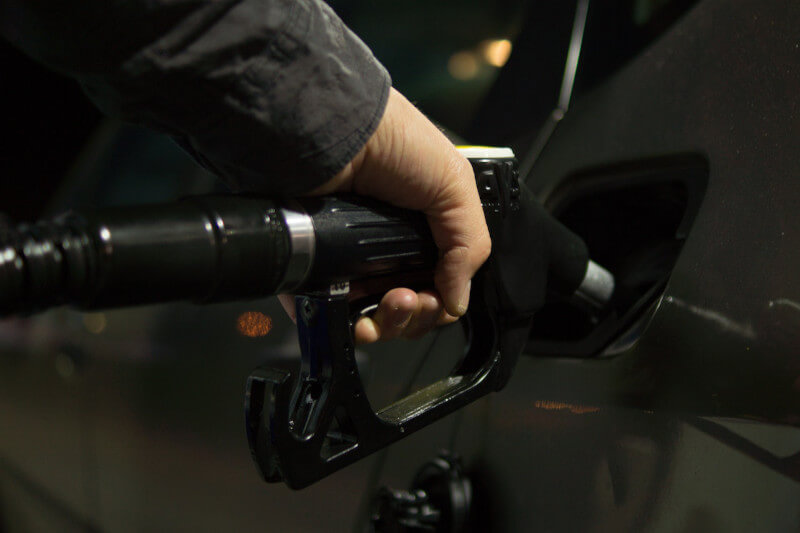 As a car owner, among the most predictable expenses you'll have to pay is for your vehicle's gasoline and oil. The amount of money you spend on gasoline fluctuates according to the type of vehicle you drive, the capacity of the tank, and the number of miles you put on your vehicle.
When they fill up their tanks, most people spend somewhere between R600 and R1000 or more. The more you drive, the more frequently you will need to get your gas tank refilled. Since the price of petrol is highly variable as well, you may find that you end up spending a lot more overall on maintaining your vehicle than you had anticipated when you first created your budget.
Insurance
Having auto insurance is a must-have, as it is strongly recommended. People who only utilize their car to run errands like going to the store or dropping off and picking up their children from school may believe that they do not require auto insurance because of these limited uses.
On the other hand, car theft or damage can occur to anyone, at any time, and having insurance can enable you to save a significant amount of money on costs like these that are unexpected. It is highly recommended that you purchase auto insurance to protect your vehicle if it is involved in an accident, suffers damage, or is stolen. When you go to the bank to get a loan or make a deposit on a car, they will typically require you to have insurance as well if you want to do either of those things.
Roadside Assistance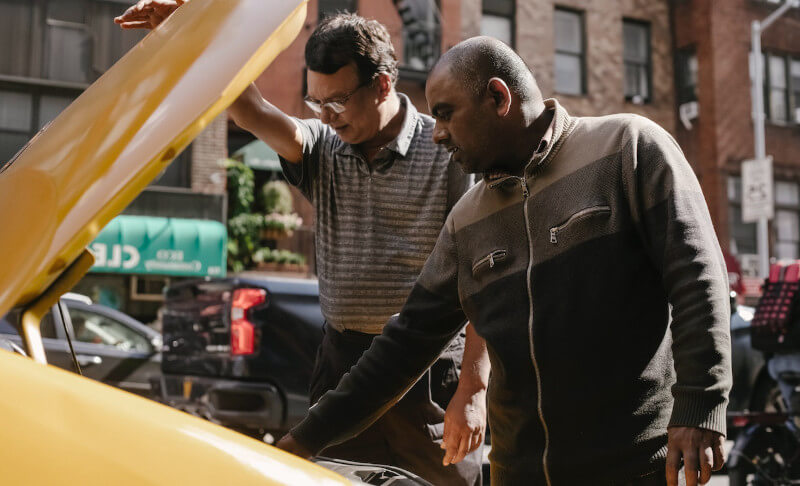 Some insurances entail towing services, but not everyone does. Contact your insurance company to see if they cover roadside assistance as part of your policy. In addition to that, we provide a wonderful assistance service that is known as YouAssist. YouAssist gives you convenient and inexpensive access to several different assistance programs, including Medical Assist, Trauma Assist, Crime Assist, Legal Assist, Home Safe Chauffeur, and the GoRhino Loyalty Card. Although roadside assistance is not strictly required, having it is immensely beneficial and relieves some of the anxiety associated with "just in case" an accident occurs.
Annual Maintenance
An annual maintenance plan is typically included in the purchase price of a car when it is first purchased. You must be aware that this no-cost service plan will run out after a predetermined period, at which point you will be required to begin paying for it. The routine maintenance that is performed once a year is essential for determining whether or not your vehicle is fit for the road, determining whether or not anything needs to be replaced, and determining the extent of any wear and tear so that it can be repaired. The cost of an annual service plan will change depending not only on the type of vehicle you drive but also on the maintenance and repairs that will be required.
Your Car License
To keep driving legally, your driver's license needs to be renewed before it expires. A fee of R300 is applied to all transactions in general. Get in touch with the appropriate licensing office in your area to learn more about the associated fees and procedures for renewal.
Security
Costs associated with maintaining the vehicle's safety features are an additional important consideration. Installing additional safety features in your car, such as a GPS tracker, gear lock, dash camera, or any of the other aforementioned options, can assist in maintaining its safety. Thankfully, this is not a recurring monthly cost but rather a one-time fee for the installation. Check with your insurance provider to see if they include the cost of tracking installation in your premium and see if you qualify for a discount if you do.
Parking, Road Taxes, and Other Fees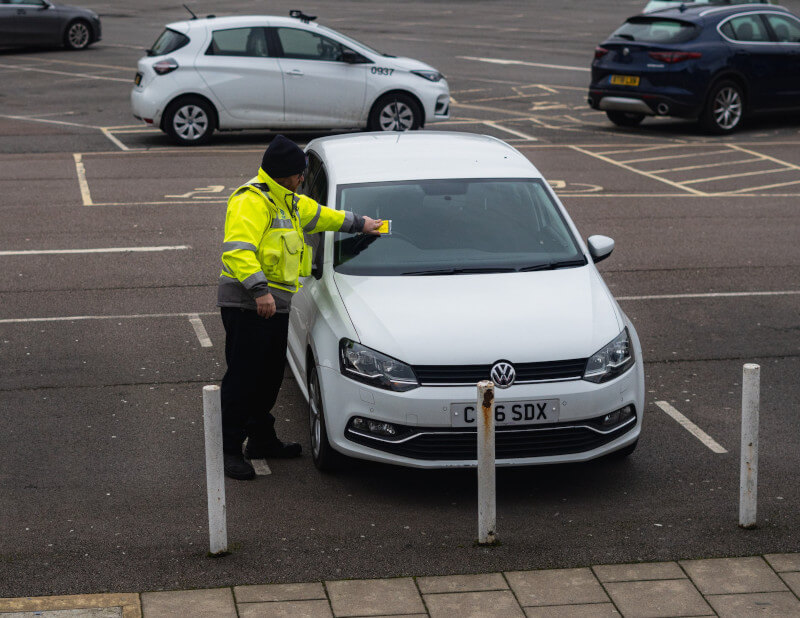 The general additional payments that are required when driving around are, of course, the last thing to consider. Consider the following when determining whether or not to pay the security parking costs, tolls, or fines. If you are a competent driver and follow the laws of the road, there is no reason why you should have to pay a fine. Tolls and parking fees, on the other hand, are outside of your control and are simply an accepted cost of doing business.
What About Used Cars, Though?
Clients who are interested in getting a lot of value for their money should strongly consider the purchase of a used automobile. Stern explains that because the value of these automobiles has decreased, the prices being offered are more alluring than those for equivalent new vehicles. If you do choose to proceed in this manner, ensure that you check the following before moving forward:
Obtain the car's roadworthy credentials so that you can identify any problems with the vehicle that require maintenance.
Make sure that the vehicle has been serviced at each of the recommended service intervals and that the vendor or service center that was responsible for the service has marked the service book with the appropriate date.
The typical annual mileage for a vehicle is 25,000 kilometers; therefore, you should exercise caution when purchasing a vehicle with a high mileage total.
Determine whether the vehicle is still covered by its manufacturer's warranty if it has a service/maintenance/motor plan, and for how much longer the plan will be in effect. Inquire about the possibility of extending the warranty or the maintenance plan, as doing so may end up saving you a significant amount of money in the long run.
Make sure the vehicle has not been involved in any significant collisions or that it has not been rebuilt. Under the heading "vehicle status" on the NaTIS certificate, you will find the option to check for a rebuild. The word "used" should replace this. Make sure you get an accident damage report and take the vehicle for a test drive.
To Summarize
There are a lot of different things that affect how much it costs to own a car. Among these are aspects such as the type of automobile you drive, the amount of money required for monthly payments, the cost of insurance and gasoline, and a great deal more. Even though not all of the preceding will apply to everyone, you should still include it in your budget to avoid unpleasant and expensive surprises. We sincerely hope that you will count auto insurance among the essentials when it comes time to narrow down the list.