Everyone who drives a car in South Africa must have auto insurance. Insurance prices are based on several factors, including a person's driving record and credit score. The chance of you filing a claim is one measure of your risk as a driver that insurance companies consider. In this article, we'll look at how your credit history and driving record can impact the cost of vehicle insurance in South Africa. You can save a lot of money over time on your insurance premiums if you take the time to consider these things.
The Impact of Past Driving Violations on Car Insurance Rates
Auto insurance premiums might be affected by your driving record. The amount of your insurance premium depends on a variety of factors, including the number of accidents you've been in, the number of speeding fines you've received, the number of years you've been driving, and more. Your driving record is one factor that insurance companies use to determine whether or not you are considered a high-risk customer.
We hope that this information will serve as motivation for you to drive cautiously and responsibly and thereby reduce your insurance costs. Don't ever get behind the wheel while impaired. Getting pulled over and having a conviction on your driving record makes you a danger to other drivers.
Your Credit Score Has an Impact on Your Car Insurance Premium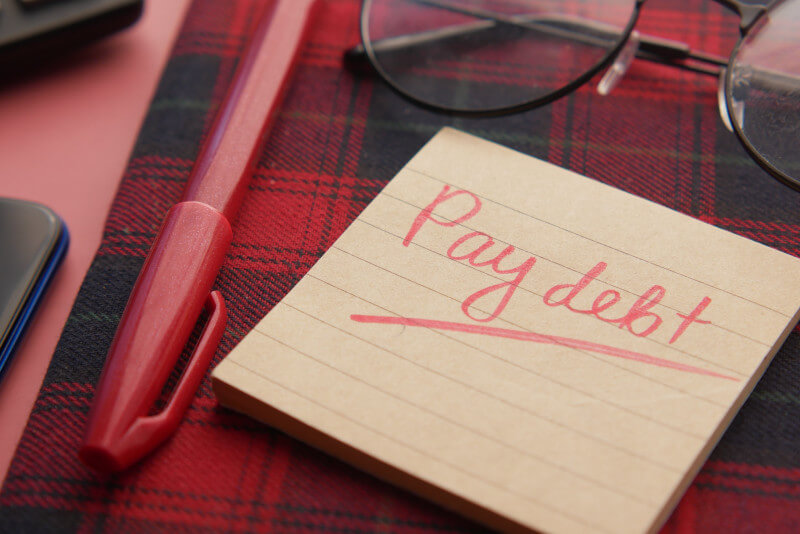 The cost of auto insurance in South Africa may vary depending on the policyholder's credit score. Because insurance firms utilise credit ratings to determine risk, this is the case. Insurers may assess a higher risk from policyholders with lower credit scores since they may be more prone to make claims or fall behind on payments.
In contrast, a low risk of filing a claim and a high credit score might result in insurance premium discounts. Your premiums may be affected differently by different insurance companies because credit scores are just one criterion among many that insurers analyse. Checking and raising your credit score can help you acquire the best auto insurance rates in South Africa, saving you money each month.
Finding Affordable Car Insurance in South Africa
Higher rates may be required of you if you have a history of accidents, citations, or other driving infractions. A cheaper premium might result from a higher credit score and vice versa. Here are some suggestions for lowering the cost of auto coverage:
Be sure to keep an eye on your credit score.
Request a reevaluation from your service provider if necessary.
Compare prices and receive several estimates.
Keep your driving record spotless.
Don't give false information about yourself or your driving record.
Raise your deductible: the bigger your deductible, the lower your monthly premium will be.
To save money, bundle your insurance coverage.
Get your auto and house insurance from the same company to save money.
Frequently Asked Questions
Do Insurance Rates Depend on a Person's Credit Score?
Yes. Your insurance premium may increase or decrease significantly depending on your credit score. The difference between good and bad annual rates is 72% higher for those with poor credit.
Can My Credit Score Take a Hit if I Request a Vehicle Insurance Quote?
Getting a quote for car insurance won't have any effect on your credit score. Auto insurance companies perform a "soft pull," which does not affect your credit score and does not reveal your whole credit history.
I Was Wondering if Auto Insurance Will Damage My Credit?
Your credit score shouldn't change just because you want auto insurance. Insurance companies may report late payments to credit bureaus, which can hurt your score.
Does Switching Auto Insurers Affect Credit?
There is no impact on your credit score from switching insurance providers or plans.
How Long Will My Auto Insurance Rates Be Higher Because of My Bad Credit?
A poor credit score can have a lasting effect on your auto insurance premiums, unlike traffic fines, which normally fall off your driving record and have no effect on rates after three to five years.
Your Auto Insurance Premiums May Increase if You Have Bad Credit
Having a higher credit score is the best defence against having to pay more for car insurance. After you have improved your score, it is important to shop around for vehicle insurance. If you want to wait until your vehicle insurance is up for renewal before looking elsewhere, be sure to ask your current insurer to verify your credit history before you make the switch. If you take the time to raise your credit score, you should be rewarded with lower premiums with your existing insurance provider, and should your credit score improve, you may find a better deal and a more suitable financial institution elsewhere.
What You Need To Know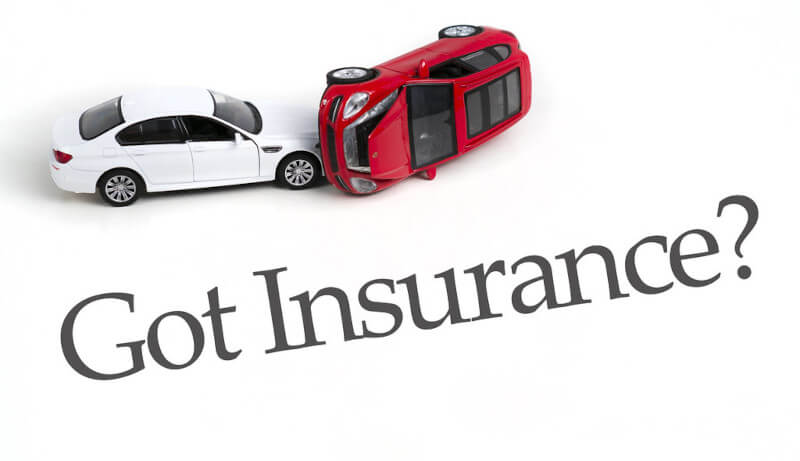 The good news is that there are things you can do to change things around. Checking your credit score and driving record is a good place to start if you're searching for places to make changes. Repairing inaccuracies on your credit report promptly is crucial if you want to avoid adverse rate changes in the future. Then, make it a point to gradually enhance these factors so that they more accurately reflect the insurance premiums you pay.